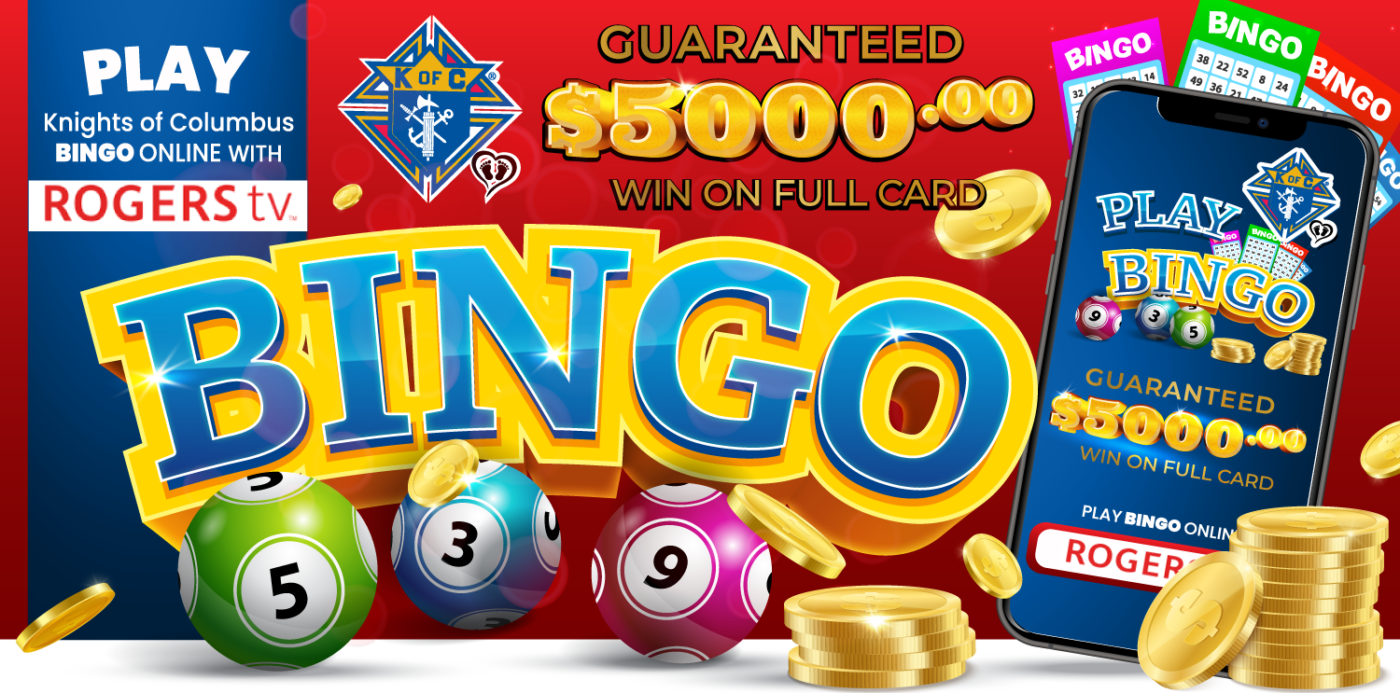 The Knights of Columbus was founded by Father Michael J. McGivney in 1882 based on the guiding principles of Faith, Unity, Fraternity and Patriotism.
The Knights of Columbus TV Bingo was founded by three Durham Region Knights of Columbus Councils in November 1978, as a charitable fundraising activity.  It has continued to operate every year since its founding. All members of the Knights of Columbus that assist with the TV Bingo are volunteers, and there are no employees. Proceeds are distributed regional registered charities that serve the Durham Region.
The Knights of Columbus TV Bingo is licenced under and regulated by the Ontario Lottery and Gaming Corporation
Currently the TV Bingo is operated under Lottery Licence M842203.
The Knights of Columbus TV Bingo can be reached by email at: [email protected]